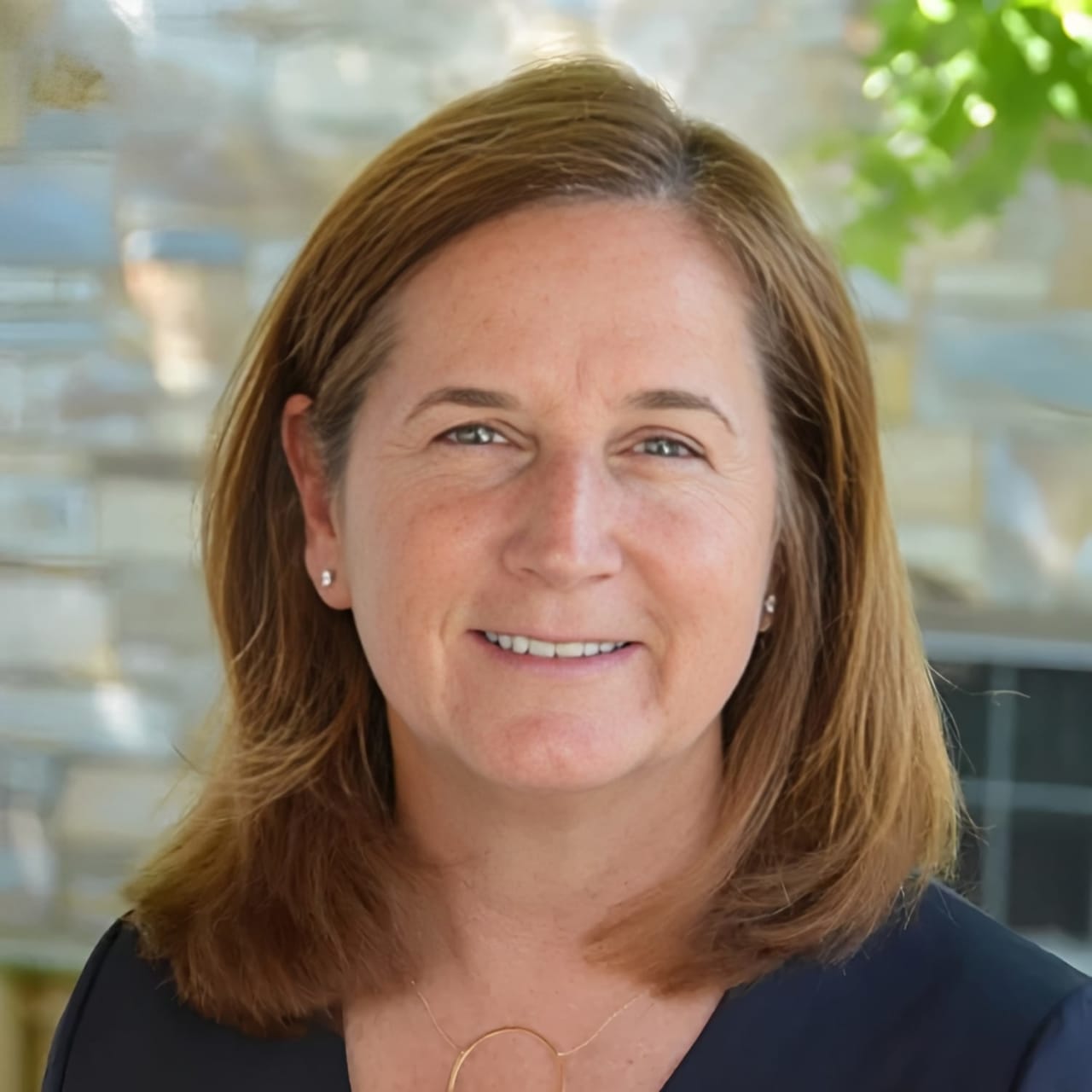 Meet Sheri
Sheri Grant's real estate experience began before she could even walk. As the daughter of a Marine, she watched her mother turn house after house into a home – move after move. Today, Sheri taps into that determination and out of the box creativity to help her clients find their ideal home. Like many military kids, Sheri developed the strong interpersonal skills necessary to adjust to a new school and make new friends. Those people skills serve her well as a diplomatic, firm, and effective negotiator.
An expert at marketing properties, Sheri is deeply dedicated to her clients and cares for the homes she lists as if they were her own. Having lived in the DC area since 1983, she has a vast network in the Greater Washington area. Not surprisingly, she has been a top producer ever since her second year as an agent. Before discovering her passion for connecting people to their perfect home, Sheri had a 25-year award-winning career as a designer and creative director for clients in residential real estate, architecture and interior design. Her eye for design helps her sellers prepare their properties for the market and benefits her buyers as her vision allows them to see the potential in a home.
Long-time residents of Arlington's Lyon Village, Sheri and her husband Greg, love being a part of their community. Their twin daughters Ali and Lili attend Oberlin College and Tulane University. Like their mother, both girls are strong competitors. Sheri loves spending time with her family and friends, gardening, arranging flowers and attending Lili's running meets and watching Ali's fancy footwork as goalie for her soccer team. Most mornings, you can find Sheri hiking the Potomac Overlook Trails with her yellow lab, Beau.